Balad'arts

L'Alliance Française Halifax a eu le plaisir de s'associer avec la galerie d'art de Mount Saint-Vincent (MSVU Art Gallery) pour proposer les BALAD'ARTS du 27 septembre au 20 décembre 2020.
Les BALAD'ARTS étaient une série de balades mensuelles et de discussion en français dans le quartier nord de K'jipuktuk (Halifax) animées par les artistes Sophie Pilipczuk et Jessica Winton. Au cours de cette dérive d'une heure, le groupe de participants a discuté des aspects thématiques du quartier et a réagi à l'environnement en utilisant différents médiums artistiques dans l'espace public.
"Nous proposons ces balades comme un moyen pour les francophones et les apprenants de déambuler ensemble et d'échanger, sous un angle créatif, au sujet du quartier. J'espère que cette expérience fera une petite différence agréable dans la vie quotidienne de nos participants."

"We are offering these walks as a way for French language speakers and learners to meander together and discuss the neigbourhood through a creative lens. I hope that it will bring a joy in the everyday life of the participants."
– Jessica Winton, artist.
SEPT 27 : À la loupe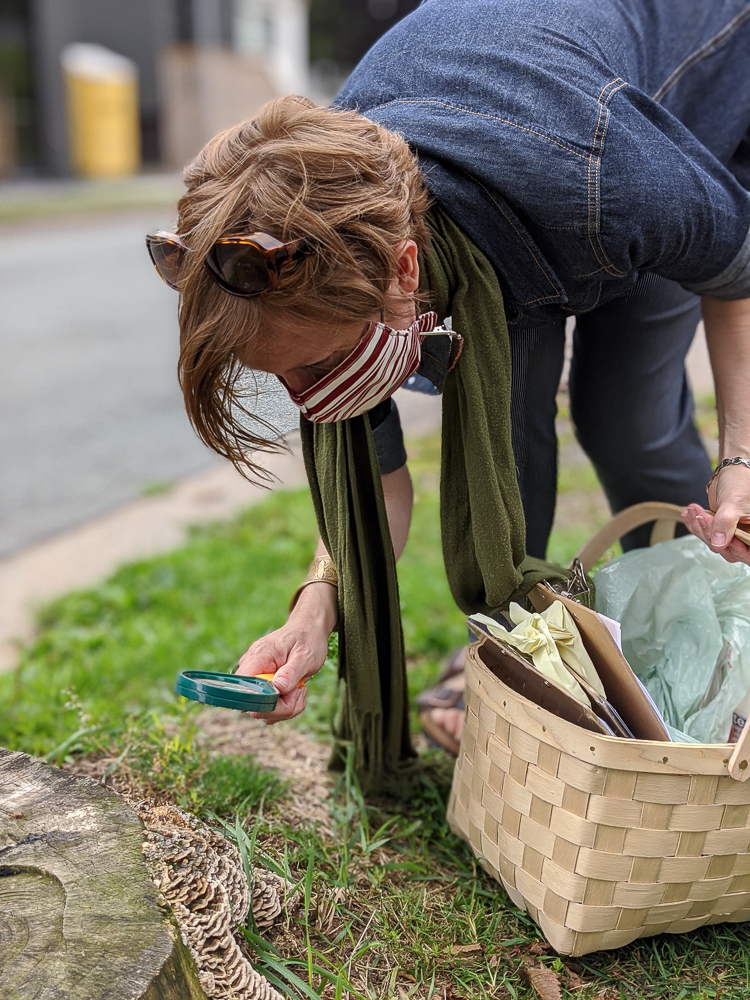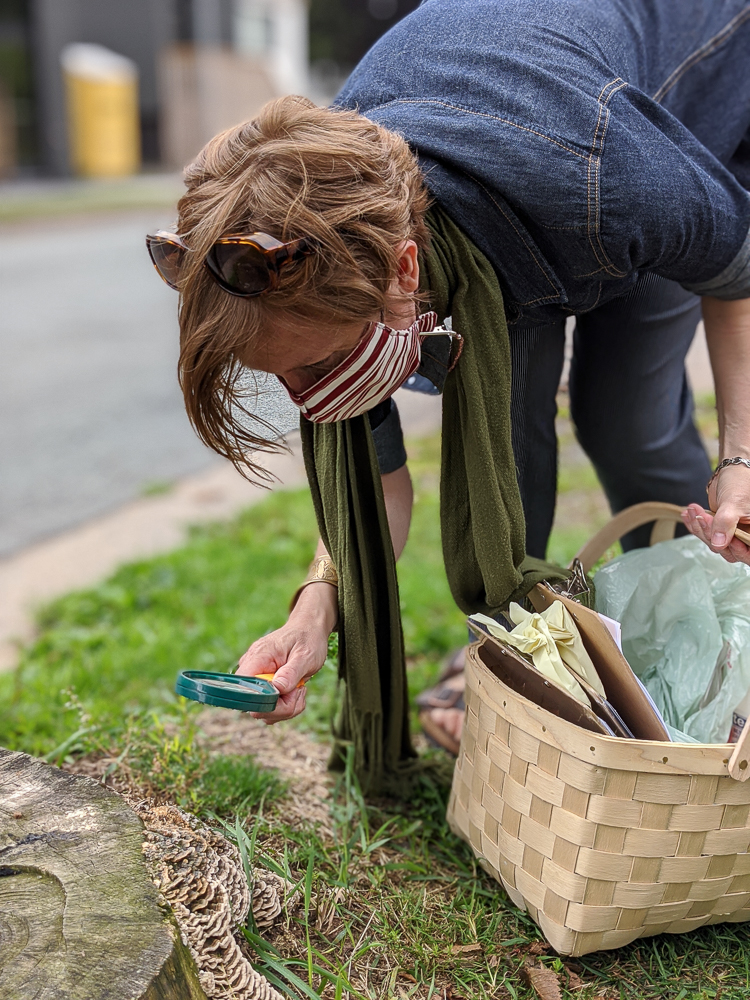 Close Looking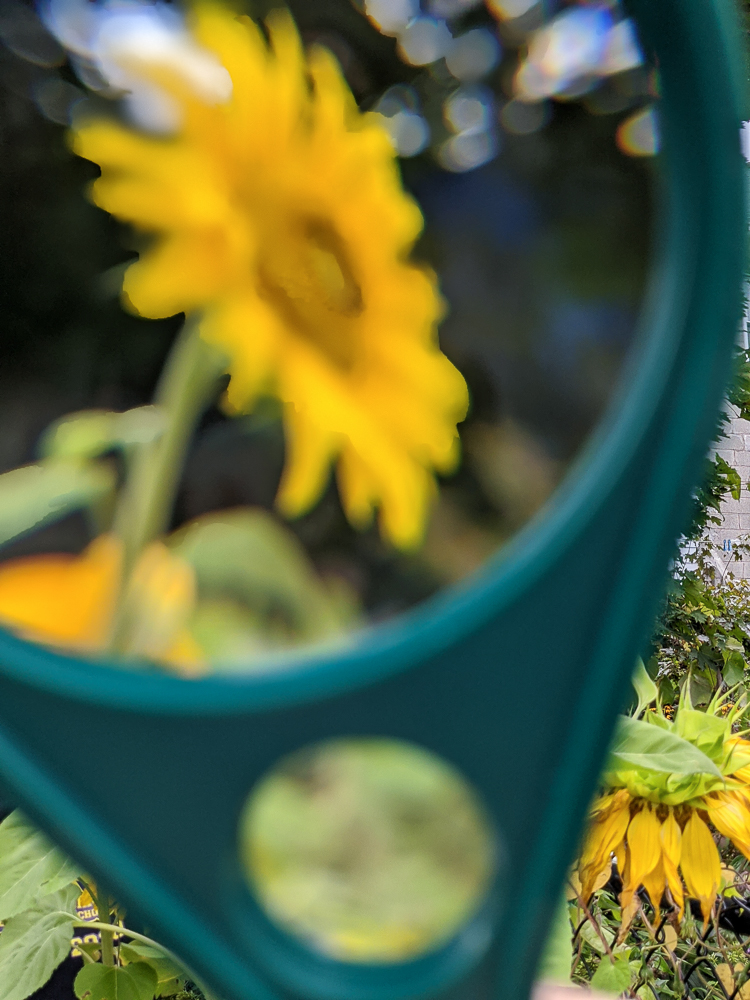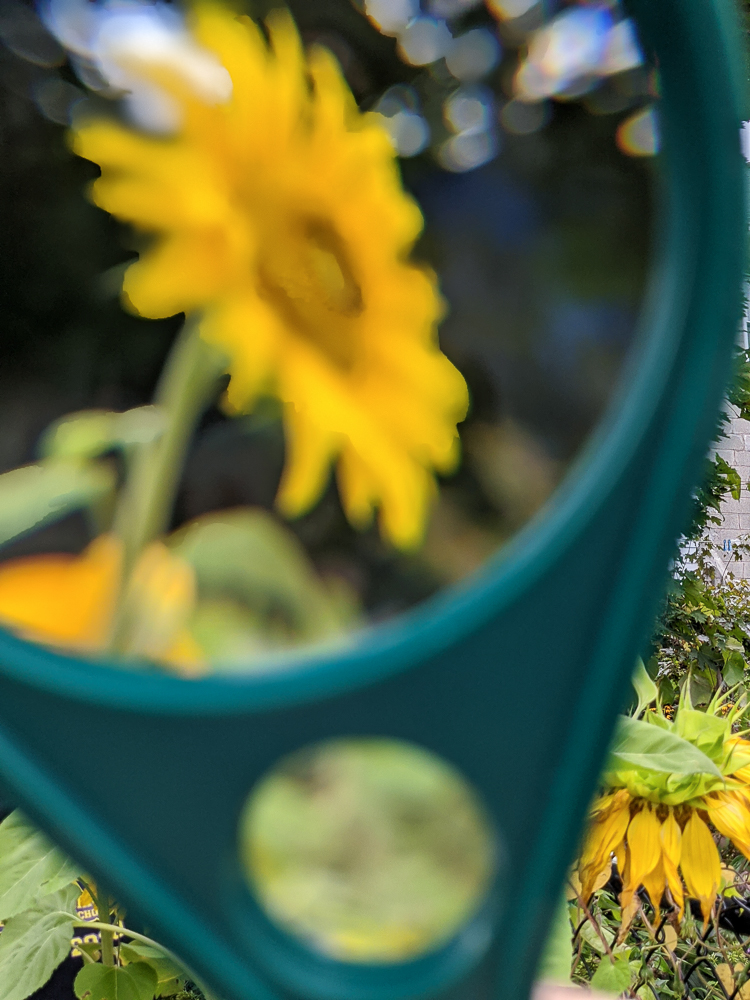 OCT 25 : Strates et Textures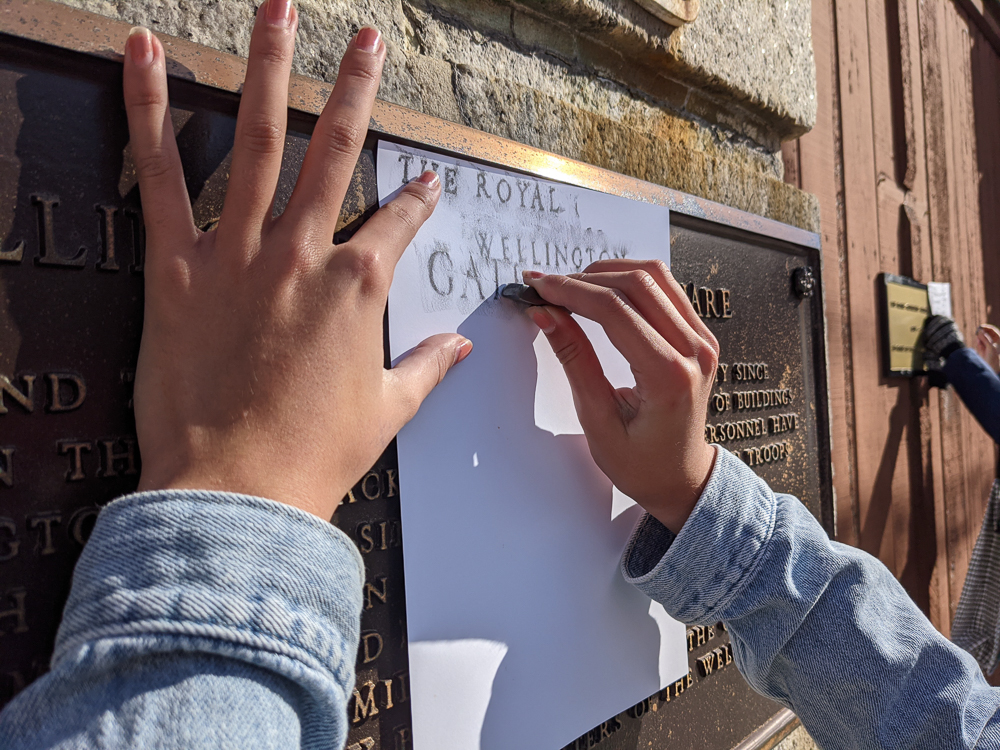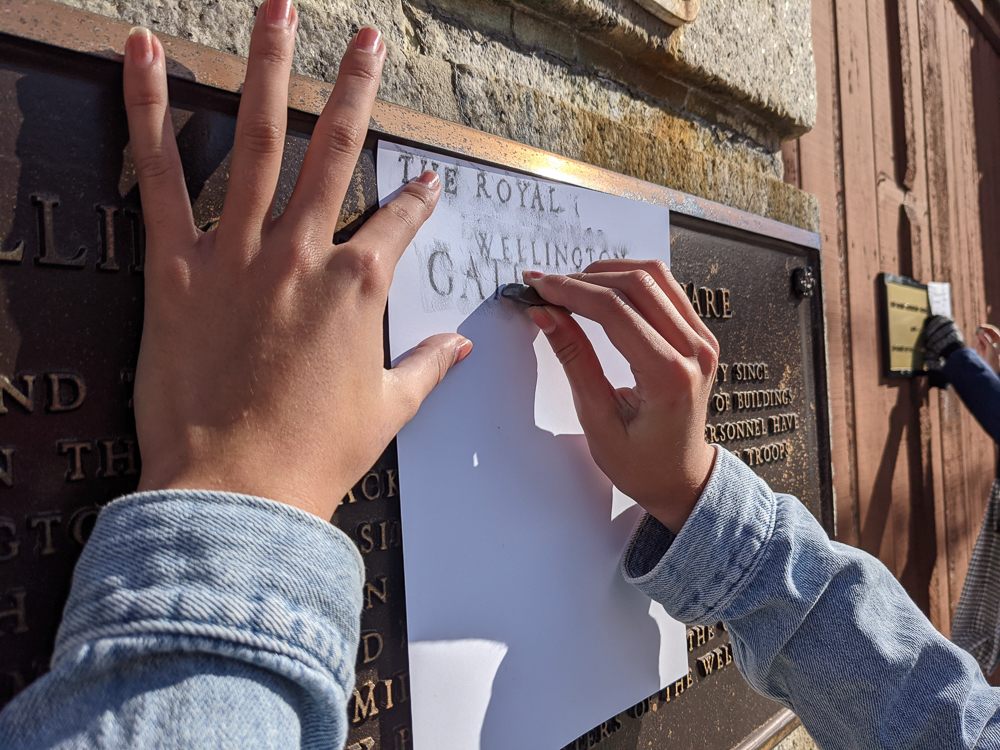 Layers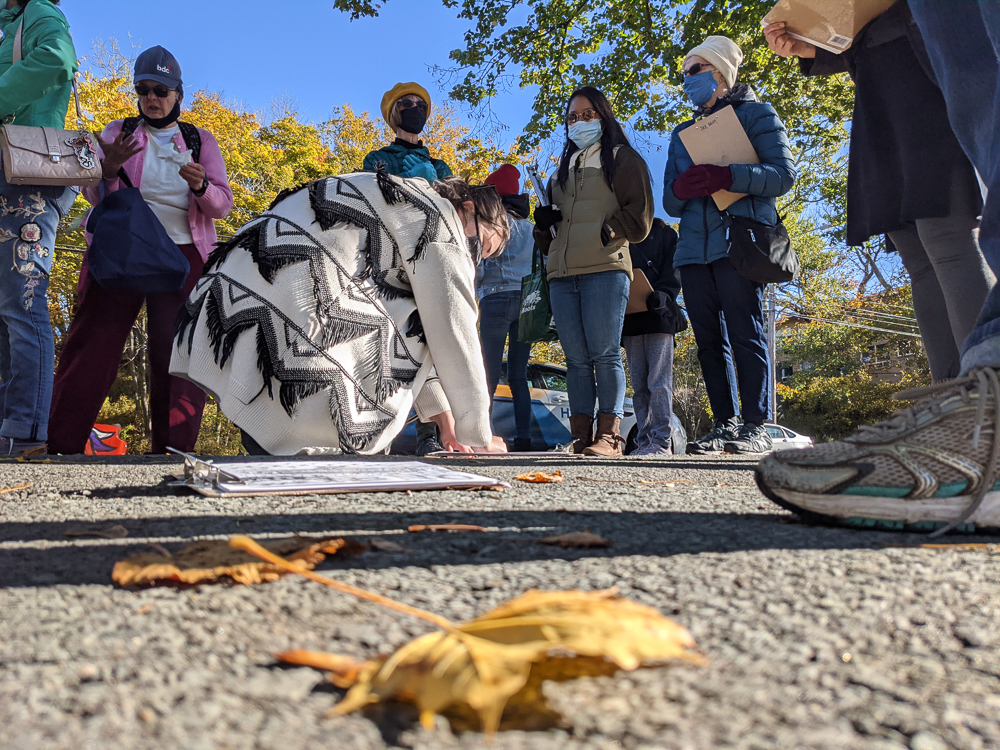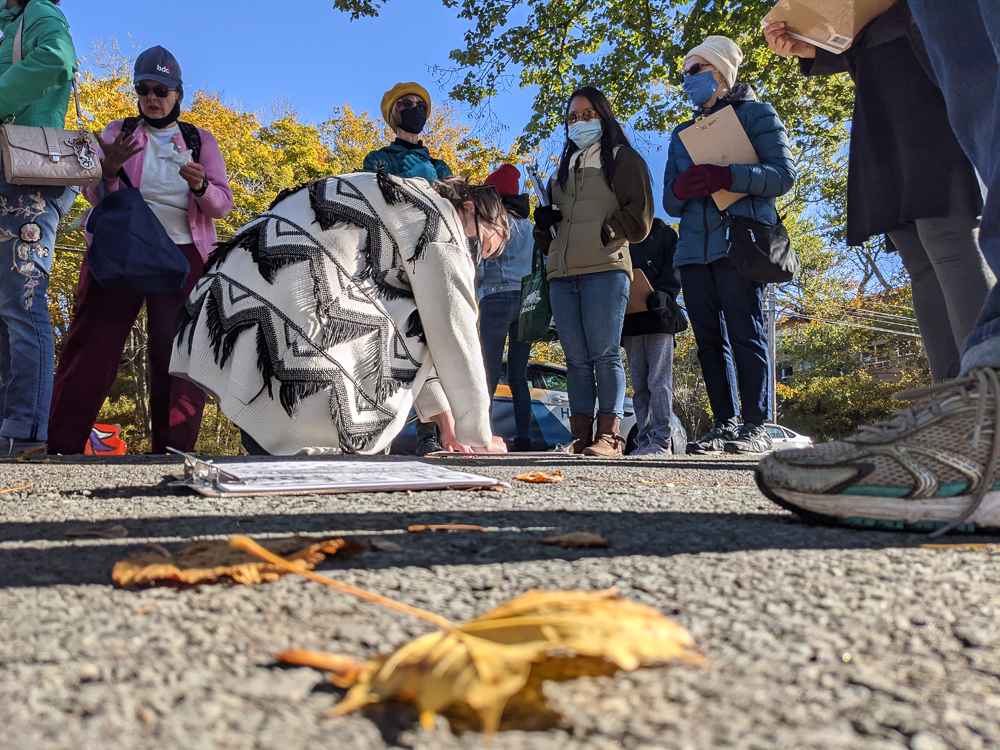 NOV 29 : Trouvailles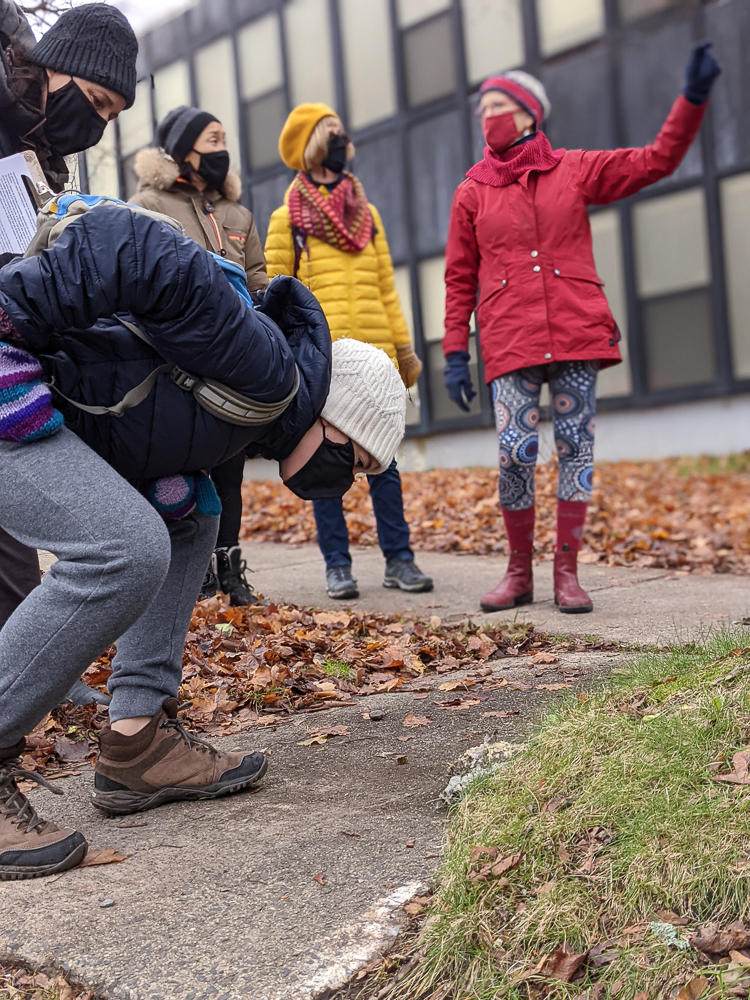 Findings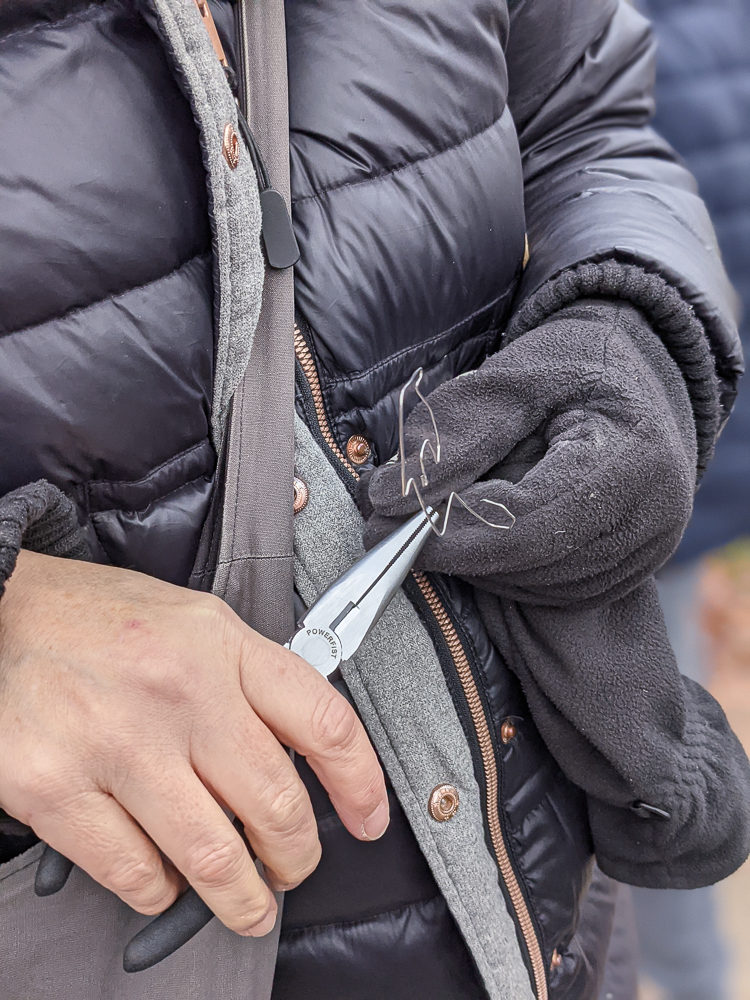 DEC 20 : Ondes - Fréquences
Waves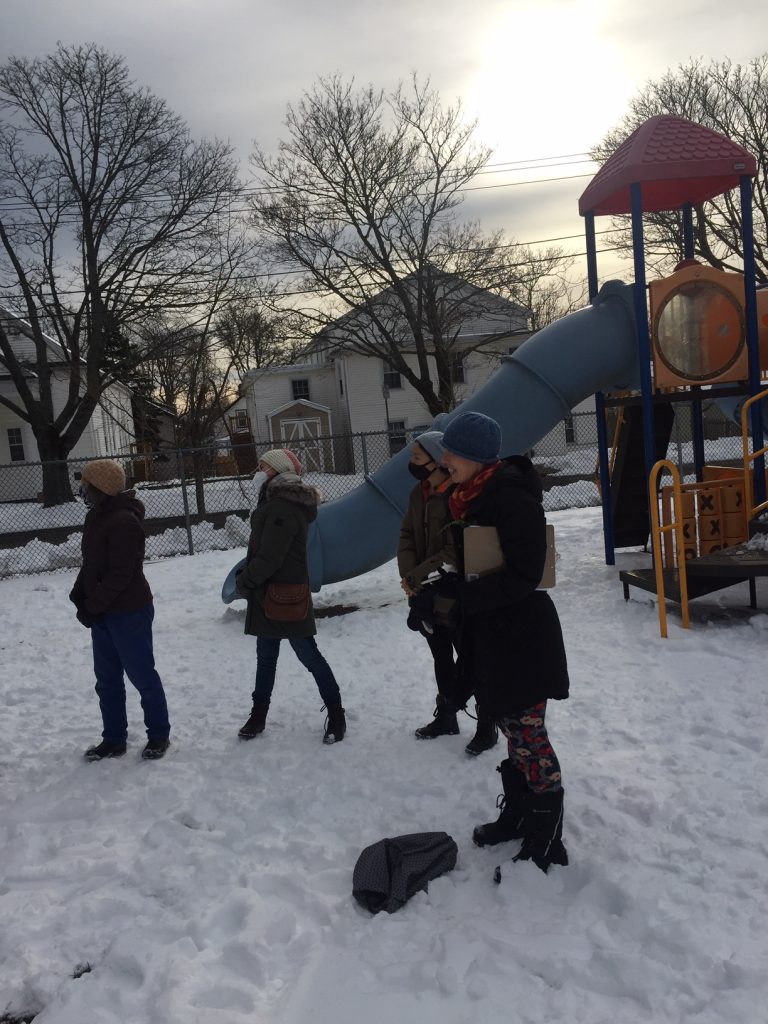 Un projet soutenu par / a project funded by https://www.msvuart.ca/