Government Training : Level C
Are you a civil servant, or aspiring to a career in the public sector, and interested in a bilingual position?
Alliance Française Halifax provides training specially adapted to the requirements of second language evaluation by the Public Service Commission.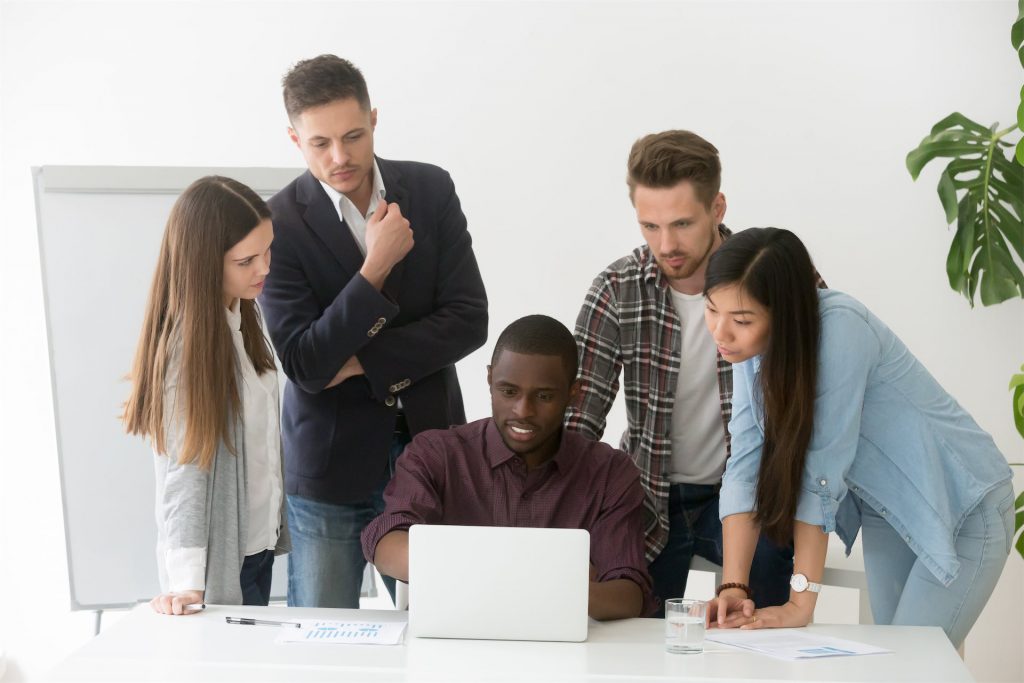 We offer several options to
Help you maintain your current level in French.
Improve your proficiency.
Prepare you for official examinations.
Second official language qualifications and proficiency levels are identified objectively and are relevant to the duties and responsibilities of the position as it relates to communications with and services to the public and language of work.

Tests used to assess proficiency levels for general second language qualifications – A, B, or C – in written comprehension, written expression and oral proficiency are prescribed by the Public Service Commission. These tests and standards apply to all occupational groups.

There are three levels of proficiency for general second official language qualifications (source):
---
LEVEL C
Level C is the level of second language ability
in written expression for positions that require writing explanations or descriptions in a variety of informal and formal work-related situations.
in written comprehension for positions that require comprehension of texts dealing with a wide variety of work-related topics.
of second language oral proficiency for positions that require handling sensitive situations where the understanding and expression of subtle, abstract, or complicated ideas are required or where unfamiliar work-related topics must be dealt with.