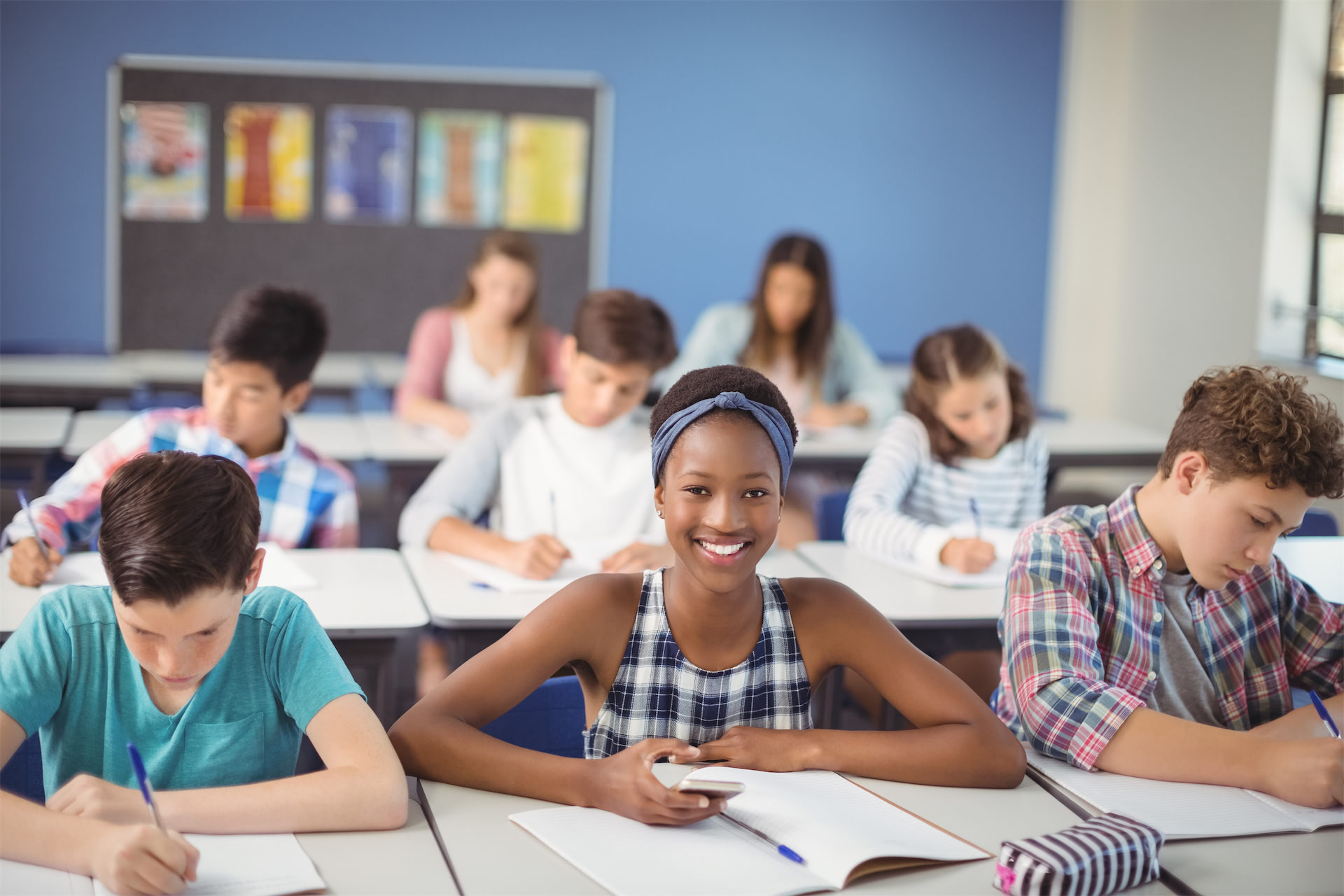 Youth Courses/青年班
From 9 years old to 16 years old, Alliance Francaise Halifax offers a variety of after-school courses and Saturday classes that will improve students' spoken and written French levels!
Learning a new language can be challenging, but we are here to ensure that it remains fun! Every class is designed to catch kids' attention and show great results, concentrating on oral expression with active speaking and listening, without forgetting written and reading skills.
Happy French Learning! Il n'est jamais trop tôt pour apprendre le français !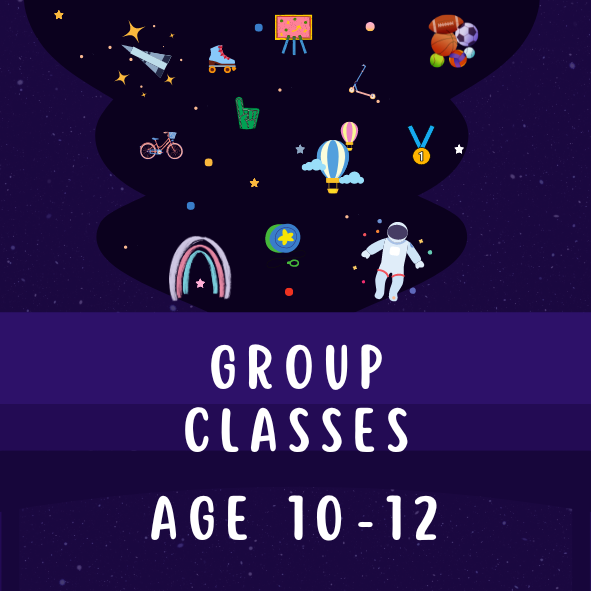 Using "Sésame" Textbook and Activity Books. 
"Sésame" is an easy, intuitive, action-oriented course where speaking is at the centre .
For youth in Immersion Programs
Format/duration:
Levels: from no French to some French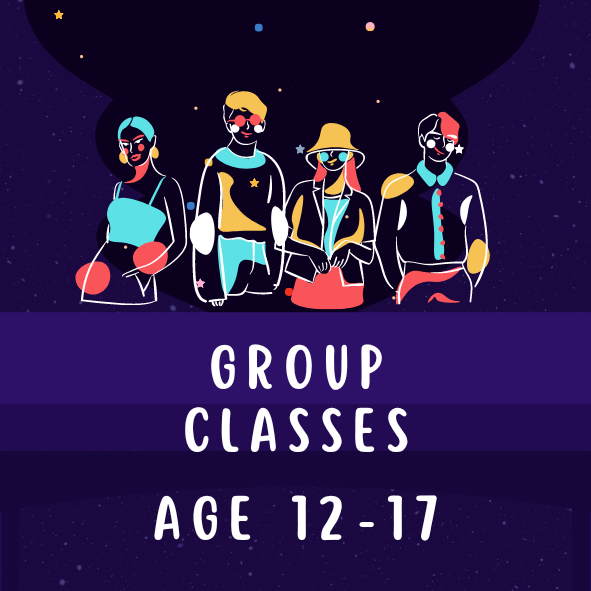 Using "Adomania" method (text and activity book), to develop speaking, listening, reading and writing in French with engaging activities for teenagers.
Format/duration:
Levels: from no French to some French
What is the DELF? It is an internationally recognized diploma for French learners to validate their accomplishments.
In this class you will do mock exams, review and practice the five skills (listening and reading comprehension together with speaking, interacting and writing).
This is another efficient consolidation tool if you are in between levels.
Prerequisites apply