We offer a variety of courses for all levels and ages. Our classes are purposely kept small (max. 10 students) to ensure a personalized, student -centered, experience. Our instructors are all fully qualified to teach french as a second or additional language. Our students and members are given access to our resource center, as well as our digital library. Finally, all of our programs comply with the guidelines of the Common European Framework of References for language.
Placement tests to have a clear evaluation of current levels.
Official exams to validate skill acquisition.
Language development programs for all levels (from introductory to advanced/confirmed).
Conversation classes.
Full time or part-time programs that are tailored and flexible, in house, on site or online.
We will analyze your specific needs and put together a learning plan to meet them efficiently and inexpensively to allow you to reach your objectives.
---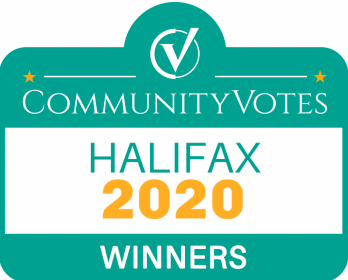 Gold Winner in Language Courses